This week the US news networks have been reporting on a free web game by Josh Wardle called Wordle, similar to Jotto, developed as a personal project and open for all.
His variation has:
one chance to play per day
every one shares the same daily word
words have exactly 5 letters
you get six guesses
You are told

which letters match in place (green),
which letters match out of place (yellow)
which letters don't match anywhere (dark grey).
I decided to try to replicate his app in AI2 under the constraint that I would only spend a day on it. This thread is an explanation of how I did it.
Screen shots of original Wordle: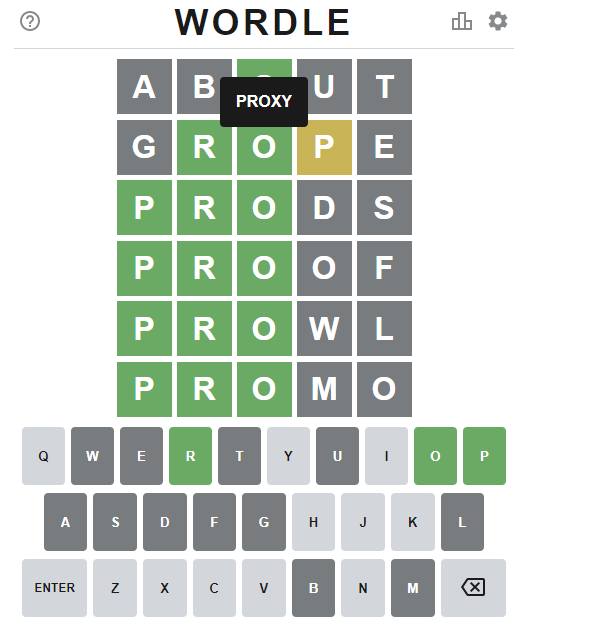 I will be posting in short bursts in this thread, to avoid overwhelming the board and the reader.