Hello friends,
I'll write in this topic about BLE on ESP32, send and receive text, with clock and without clock. Notify. I'll use the codes of Neil Kolban.
0.- Board D1 R32 ESP32.
This is a cheap card ($ 5) with the dimensions and shape of the Arduino UNO, but with the ESP32.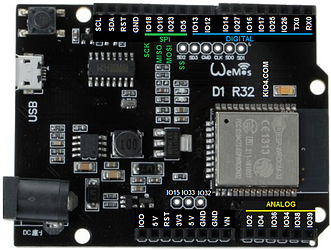 Search images: D1 R32 ESP32
This card has classic Bluetooth, BLE, WiFi, ADC, DAC, and more feature.
This card can be programmed with the Arduino IDE.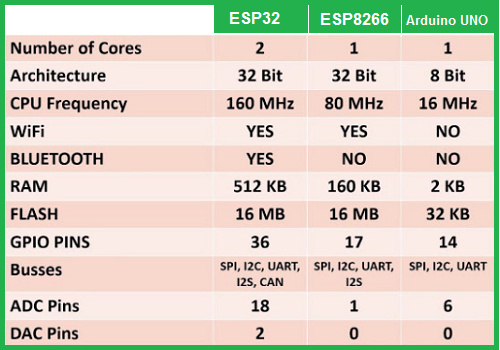 There is another smaller ESP32 model.
Search images: D1 Mini ESP32