AppInventor does not generate the .apk file of my project, any solution please?
olha,o erro começou quando eu estava tentando compilar meu projeto, então começou a demorar demais,então cliquei para compilar novamente e então deu esse erro. já sei oque causou, mas quero consertar,estou nesse projeto a mais de um mês e não quero abrir mão,além de ser o melhor e mais completo app que já fiz. existe alguma solução?
How are we supposed to diagnose a project we can't see?
what about revealing the exact error message?

Taifun
---
Trying to push the limits! Snippets, Tutorials and Extensions from Pura Vida Apps by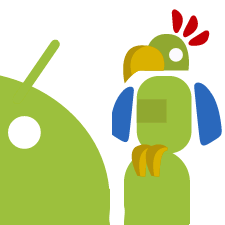 Taifun.