Hi everyone


I have been working on a app called Recoder that does exactly it's name!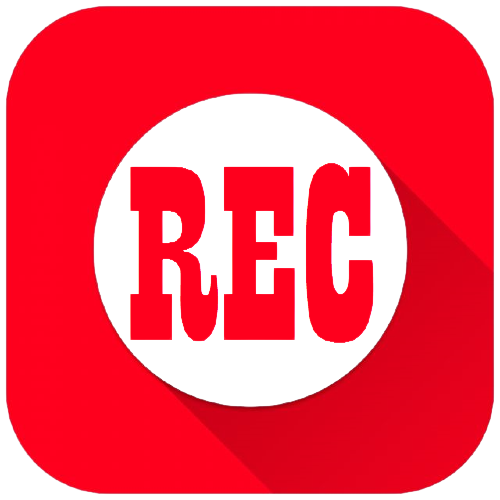 1. What does this app do?
Take pictures and videos
Edit the picture taken
Take down notes
Scan and generate QR Codes
View the result of the QR Code
Record audio
Downloadable files: Edited picture, Generated QR Code, Notes
2. Screenshots of the app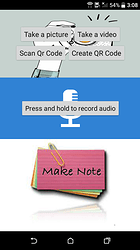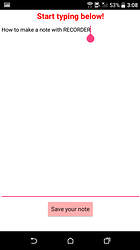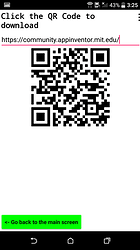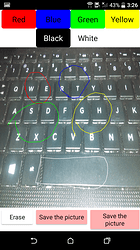 3. Extensions used
4. Download
5. Send feedback
Use the poll below to summarize what you feel about RECORDER
Reply to this topic
Click here to send feedback via a Google Form
Excellent
Good
Okay
Could improve
Poor
6. Thank yous
Thanks to @Taifun, @Faraz_Firoz and @Aquib_Khan for their extensions!
7. Versions
Version 1 (Original post) : 2021-10-05T18:30:00Z
Version 2 : 2021-10-13T18:30:00Z
8. More information
Consider subscribing to my YouTube channel for MIT App Inventor tutorials. Click here
And thank YOU for taking time to read this topic!
Regards,
@RR_Media