thank you for your contribution! looks great!
do you also accept feature requests?

we also could use
a method to list all files of the ASD including subdirectories and
a method to create a subdirectory inside the ASD...
only the Install method or all methods? To be able to test in the companion app it would be great, if as much methods as possible also work while using the companion app...
keep up the good work!
Taifun
---
Trying to push the limits! Snippets, Tutorials and Extensions from Pura Vida Apps by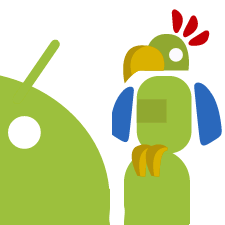 Taifun.