A little trick/tip....
Drag out a canvas to your project, set it to 1x1 pixels in size, but keep it visible.
Drag out a File component
Use these blocks...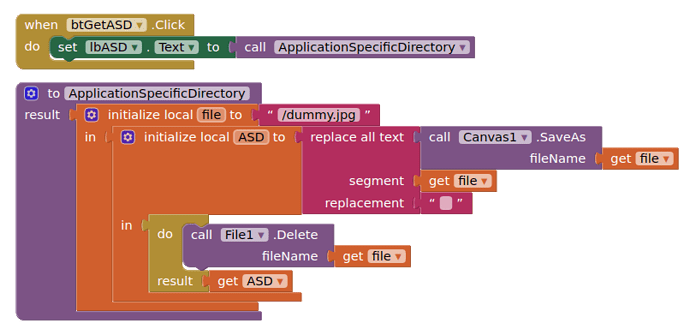 Works in Companion and for compiled apps, tested on Android 10
(should work across all android versions....returning the root of the sdcard in pre 10)
The ASD did not exist before Android 10.