Here is an app that can be used to remove all files from assets with Companion - regardless of the Android version of the test device. This is sometimes necessary so that it still works (properly), for example after an extension update.
deleteAssetsCompanion.aia (800.7 KB)
Credit to Sunny - @vknow360 for his FileTools extension!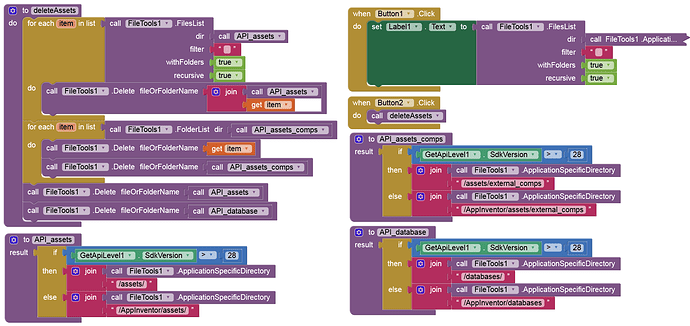 Android 9: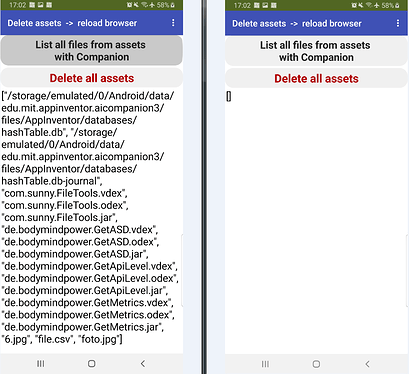 After that, disconnect Companion, reload the browser and reconnect to Companion...