I downloaded the installer file from https://appinv.us/aisetup_win_30_265.exe to my laptop whose OS is Windows 11 Home Edition
. My plan was to use the emulator to evevntually test the app I created on my Laptop .
I cannot complete the installation. Here are screenshots of the error messages I receive.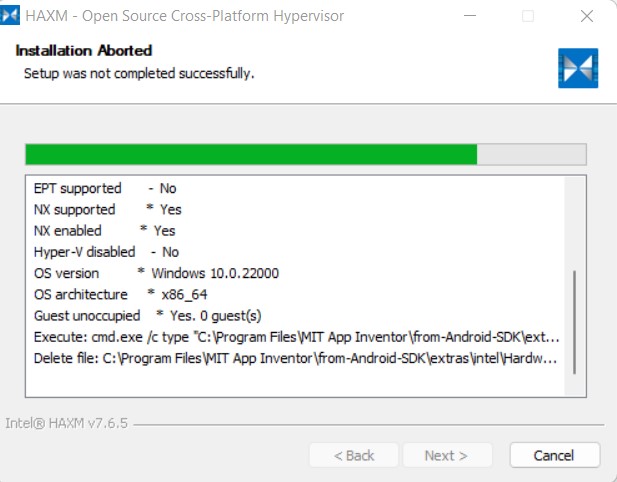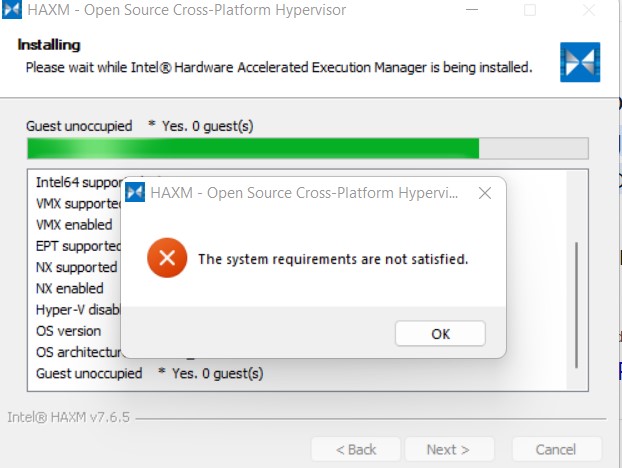 Please assist.
Avi.