While watching athletes setting new world records at the Winter Olympics, it occurred to me that AI2 needed awards similar to the Ig Nobel awards for extreme anti-accomplishments. (edit - Thanks to Ideas for App Inventor 2 Anti-Awards - #58 by Dan_Davidson for pointing out the wonderfulness of the Ig Nobels)
So here is my list:
Platinum Jubly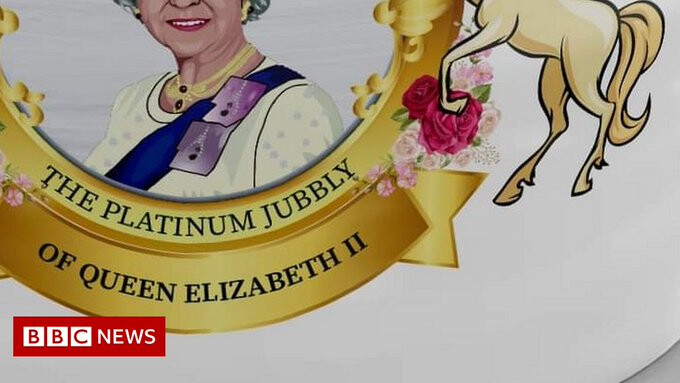 This is named after
Cups and plates meant to mark the Queen's 70-year reign misspelled jubilee as "jubbly," the BBC reported. The error appeared on more than 10,000 mugs, tea sets and decorative plates, People reported. There is an illustration of the Queen surrounded by the images featured with her coat of arms -- along with the spelling mistake, according to the magazine.
To earn this medal, you must have made an error and duplicated that error many times in the Blocks Editor.
Golden Plunger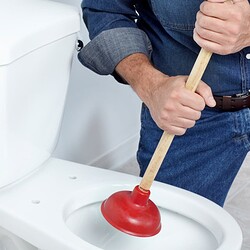 This award is reserved for people who have managed to clog the AI2 Build Servers or Project Loader by overstuffing their Project with Media, Screens, or Blocks, to the point that the Project won't load or build.
Wheedlie
This award goes to the longest thread without any sign of effort to learn anything, but only to wheedle a Power User into writing their app for them.
You know who you are.
Nonpareil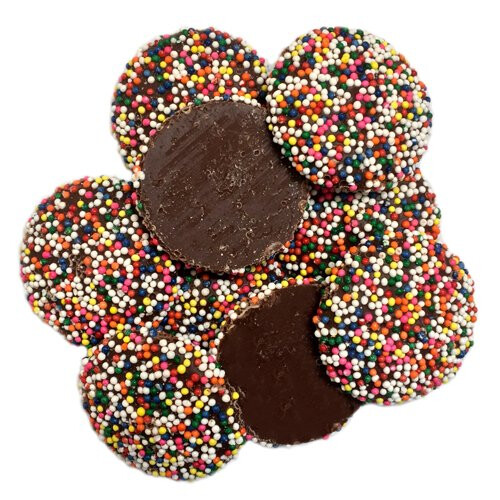 This award goes to the app author who believes he has to include a display component for every possible datum his app might ever hold.
Please feel free to add new categories to this thread!