How can i make my screen2 open first when i install the app not screen1. Is this possible?
Screen1 is always the first screen, therefore use the links provied by @SteveJG to change the order of your screens...
see also

Taifun
---
Trying to push the limits! Snippets, Tutorials and Extensions from Pura Vida Apps by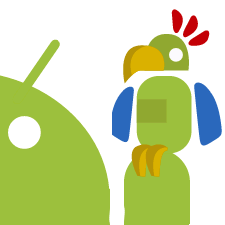 Taifun.
You can still go to screen2 with a 'WhenScreenInitialize' component of screen 1 under certain condition and have a button to return to screen1 with other condition (a return value for instance or a ThinyDb to keep track...).