Hello there! I'm a bit new to Firebase and I'm having trouble understanding it all and using it for my app.
Here I have Screen A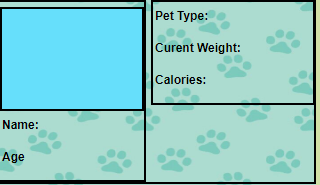 And its blocks I'm currently trying to figure out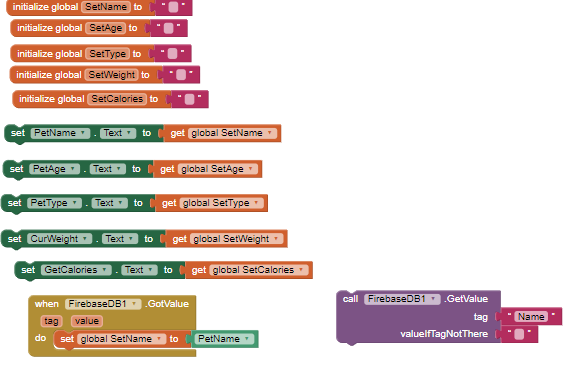 I'm trying to display the data such as name, age, etc by getting it in the Firebase which is here


I can make or register new data by going to the other Screen which is Screen B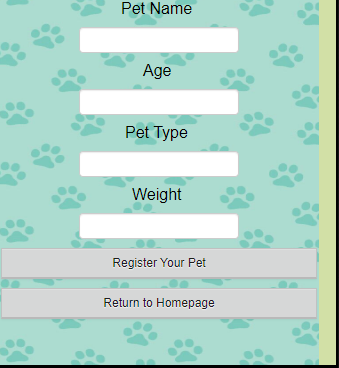 And this is the blocks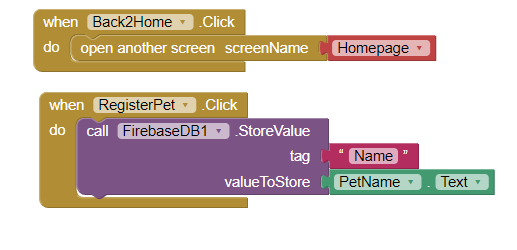 What I'm trying to do is that whenever I log in to my App, the app will automatically get the data and display it on Screen A. And If I want to register new user data, it will enter said data into the list in Firebase.
I tried testing it with just the name, but it doesn't go into the list and instead makes a new list instead.


And even then, Screen A doesnt even display the name there. Can I get some help? Even if its just the name would be fine, since I can just copy that to the other data I need.