Here is AIA:
CustomWebView (2).aia (72.5 KB)
I would like to mention here that above aia uses 10.1beta version.
Thank you soo much from the deep bottom of my heart.
Thanks for everything but it seems it only work with "webrtc" any etc running on a server is as close to useless.
WebRTC is the only supported method in chromium.
This site is not opening. I recommend to switch your hosting provider.
Something is wrong with your hosting provider.
This page asks for permissions, but the image cannot be seen in any browser.
I can't get chrome on windows10 to make your website display the camera image, despite having camera permissions. Can you run an image on a chrome browser on your phone?
The site is opening for me now, instead of 000webhost I recommend to switch you to Github Pages or Vercel
Since the website is now opening and as @Patryk_F suspected the website needs some permissions to work so @TheCodingBus should try this:
To The coding Bus (sourabh Dubey) and all users i have fixed this problem look at this and follow coding bus i learnt coding from you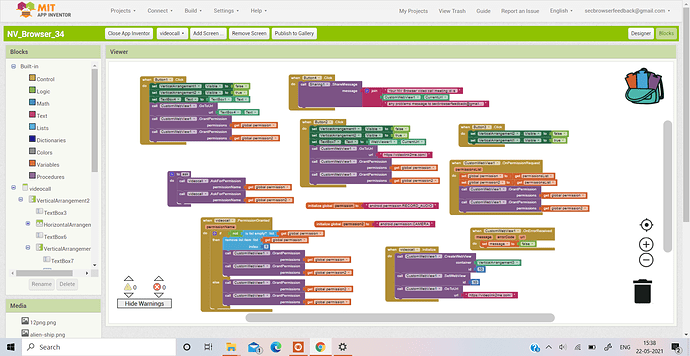 actually i was using 000webhost but now i am using videolink2 and is working superb and also sending photos of the design and links and i am making a browser called NV Browser its version is 4.0 but still working on it .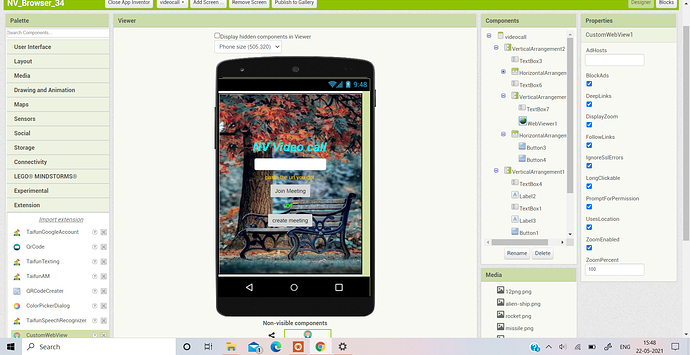 [Look Extension. mod edit no direct links to extension files please] from N.Sai Athulith
[CustomWebView Extension, Screenrecorder Extension. mod edit no direct links to extension files please]
[mod edit no direct links to extension files please]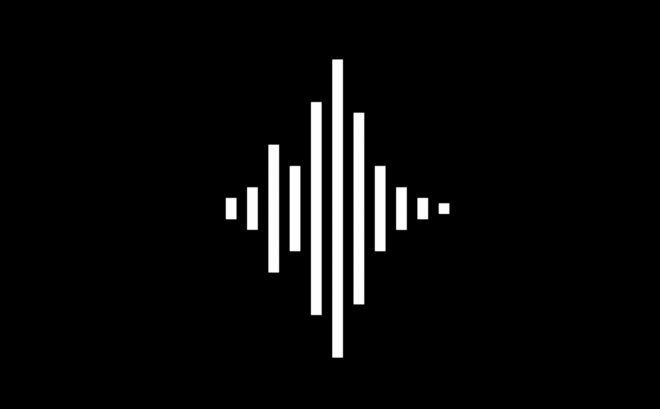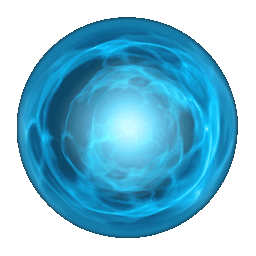 for the AI
assistant
Thank You So Much
This AIA file is working for me.
Finally, I have completed my Video Calling App using MIT App Inventor 2
That's good


But kindly change download link to repo:

thanks sourabh i am a big fan of you
This topic was automatically closed 7 days after the last reply. New replies are no longer allowed.