SO well hi guys, My self a little coder named Anshuman Mishra. Actually, I hoped to participate in Gsoc this year but, sadly I wasn't able to do so ( Due to age eligibility problems). I made a UI project, maybe it may have mistakes.
Preview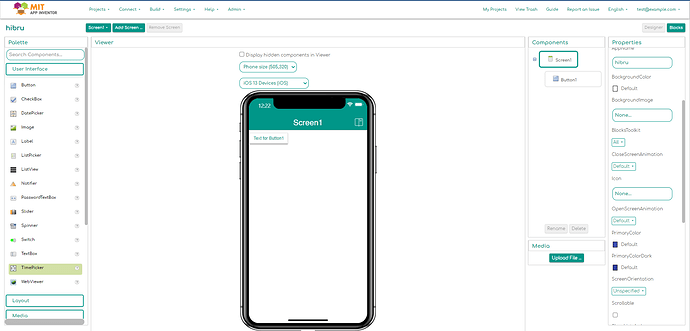 Please give me suggestions to improve it more.
Note: I will make this UI open source as soon as when most of things are done and the Ui satisfies you all.
Open source Link
Will be updated when most of the bugs and problems are fixed
Sorry if there are any mistakes on non good looking things in it .