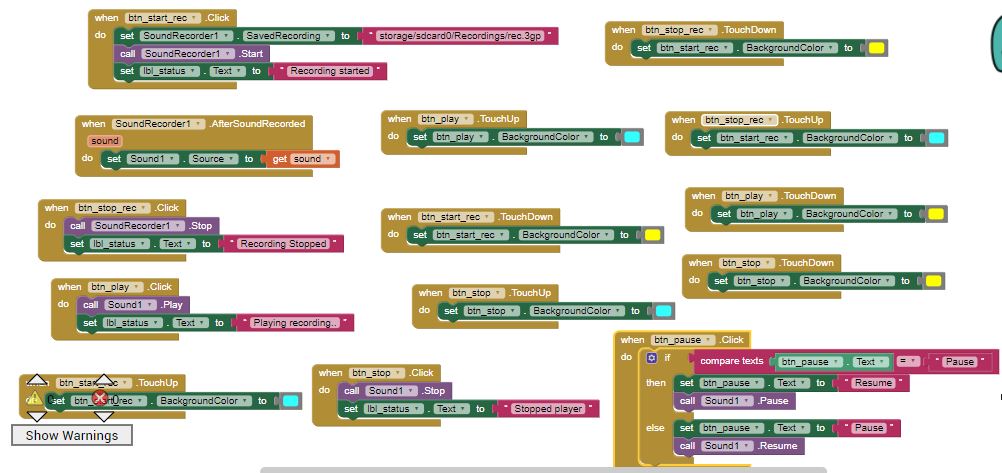 Following Is my source code.
In order to solve this issue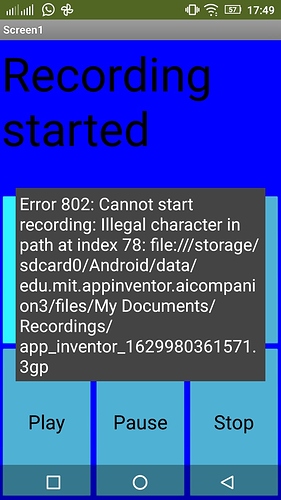 I specified the path for the recording folder. and no issue was raised when I clicked the start recording button.
But now I am getting an error saying error 701:Unable to load from the specified path.
Hope you can help me with this.
Thanking you in advance