i am having a problem with my listview. I have it set to Main text, detail text ( horizontal) but it's not displaying correctly. Here's my code:


And the code when screen initialize :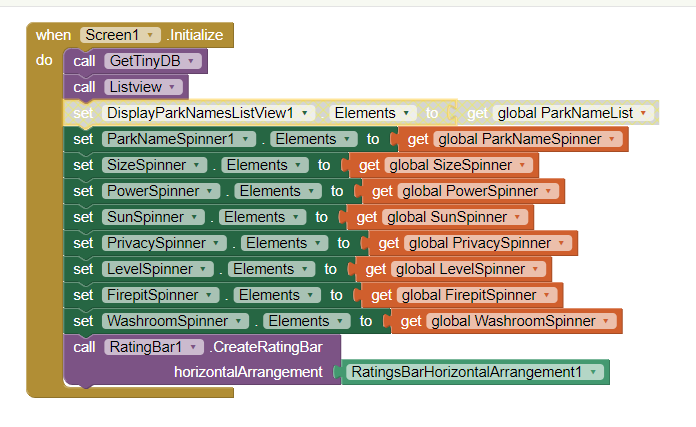 I've tried a few different things and am getting nowhere.
That disabled block just displays the main text. I will delete it when the listview procedure works.
Any help would be appreciated.