Didn't you get an email with the themes? Maybe in your spam folder?
Got Peter Did not see properly Thanks
How is/was your first day of the appathon?
Not nice Could not decide topic Today I will decide topic and create a flowchart then I will start
@Peter i haven't got email even i checked my spam folder too
It is you.

Go ahead and make a great app.



                            👍👍Good Luck Everyone👍👍 
                                      for
                    MIT App Inventor Appathon For Good 2021

                      Do reply which theme you choose
I have selected the academic theme

I have been working on the app from second day, and till now 80% work is done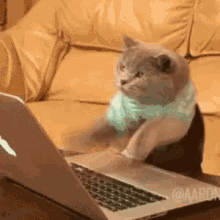 Nice For me only 40 % work over
Today the core work will start and will finish by this Monday
After That Some finishing touches then over by Wednesday
Thursday verification and testing with multiple devices to check the responsiveness
Then Friday submission
Then .......................
@Maayur Me too I selected Academic Theme.
20% Work is Done till Today.
I'm making a complicated app
Best Of Luck...
@Sashibhusan_Sahoo
Yes, Keep a checklist for your work...
Best Of Luck

Best of Luck For Appathon


Everyone Tomorrow is the last date

How many of you are submitting your app?
---
Hope you vote
Anyways Good Luck Once Again
If you submitted your project for the appathon you can finally take a nap.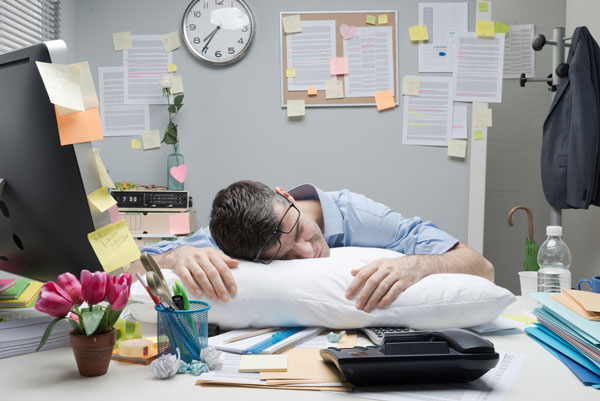 I've been taking a nap since a few hours ago

I havent taken a nap yet cause I havent submitted my app