I had already seen these guides and examples, but they are only for reading the data from the Blog. I would like to use the API to create a new post. The image I posted shows the API test from the Google site to create a new post.
The sneaky way to create a blog post is, in Blogger's Settings create a "secret email address" that posts a blog. Then send an email from MIT App Inventor to that address… you may need an extension, dunno…
that sounds like a good workaround, because getting an OAuth access token correctly without using ugly hacks is not possible currently and an OAuth extension is still missing…
Taifun
---
Trying to push the limits! Snippets, Tutorials and Extensions from Pura Vida Apps by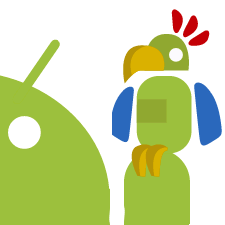 Taifun.