Hello All, my question is on title, when I start the application I send a message to know status of my Arduino remote device. By return it send an SMS with the Status. I try the following but not working :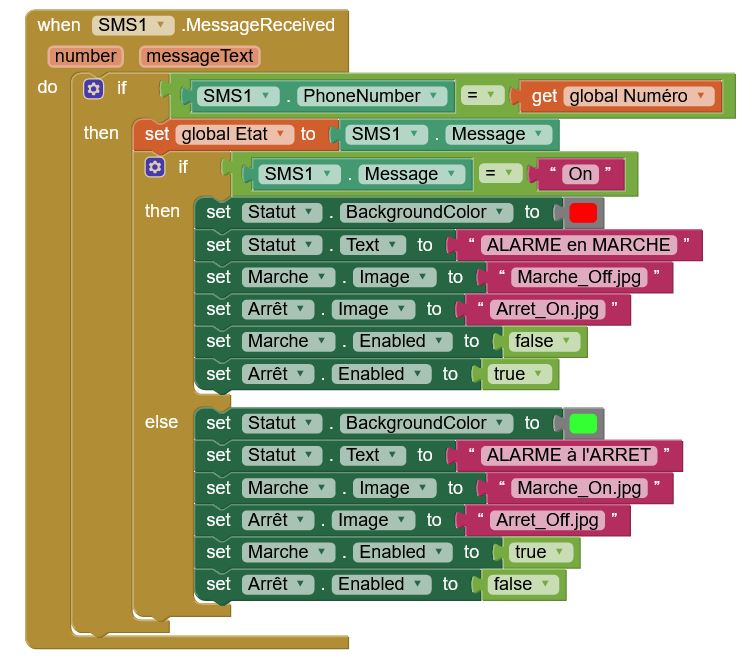 So I want to know if it's possible to simulate receiving an SMS with APINV2 before downloading to my smartphone to have trial ?
Any idea are welcome !
V.