Hello friends,
This is a cheap card ($ 6) with ESP32-S and a cam OV2640.
ESP32:
160MHz clock speed
RAM 520KB SRAM + 4M PSRAM
Bluetooth classic y BLE
Wi-Fi 802.11 b/g/n/
Cam: OV2640
SdCard reader.
Flashlight LED (GPIO 4)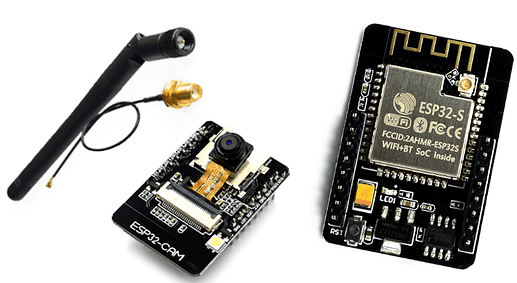 To upload the sketches to this module we will need a USB adapter, for example the FTDI FT232 RL USB.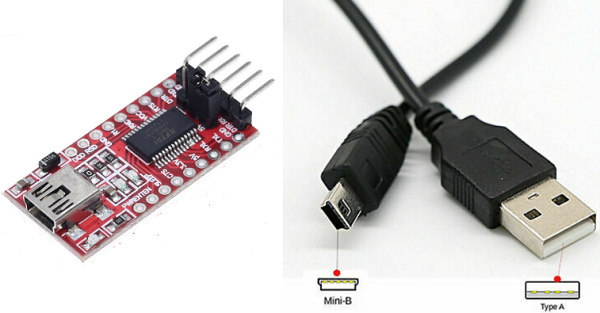 Search images: ESP32-CAM WiFi OV2640
Search images: FTDI FT232RL USB
1.- Connections to upload Sketch.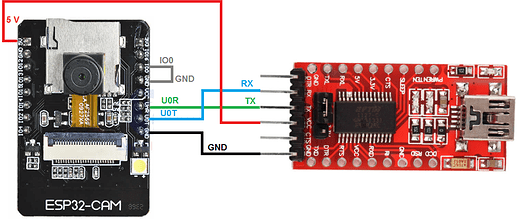 .
2.- Then remove wire GND IO0 and look Serial Monitor to get IP.
3.- After loading the sketch we will only need the power cables.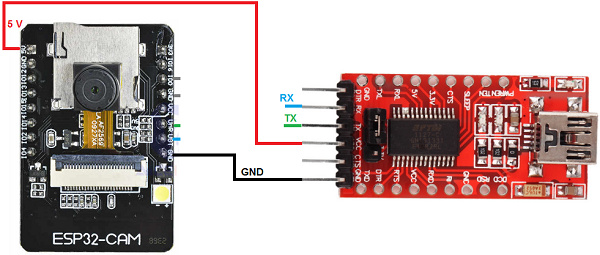 4.- In a browser write IP, example:
192.168.1.7
192.168.1.7:81/stream
ooooooooooooooooooo000oooooooooooooooooo
ooooooooooooooooooo000oooooooooooooooooo
- App Inventor.
We cannot see the videos with the WebViewer component, we can see it through ActivityStarter.
Action: android.intent.action.VIEW
DataUri: http://192.168.1.7:81/stream