Hi guys,
I am just wondering if anyone is able to help me.
I have created a wellbeing application which allows users to log and track their mood, sleep, nutrition and reflection . I am trying to create an "Insights" page which gets the date that they have entered from the database and displays their information over a period of time using graphs but I do not know how to do this.
I have also tried to import the Chart Maker extension but this is the error message I am getting.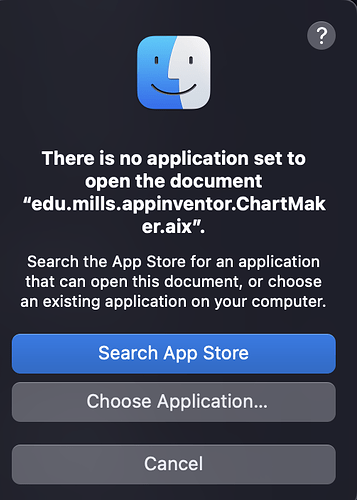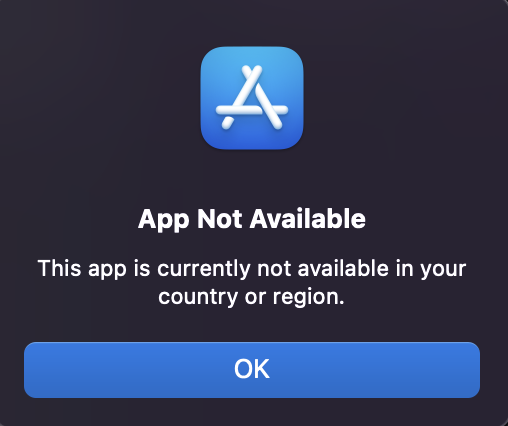 Can anyone please help me? TIA.