I know, Rush, revolutionary extension build tool exists. But my IDE is more than just a build tool. You can modify and create code and files directly from NEXT.
Check out my latest project. NEXT (formerly AEX)!
It is an IDE which allows you to create App Inventor extensions but does not let you decompile, because decompiling is unethical.
Latest version
v1.0b3.2 (C | B)
C -- Coming
R -- Released
B -- Beta
A -- Alpha
F -- Final
U -- Unknown
(please note the topic editors that no more than 2 letter tags for the version can be used)
Example: v1.0b3.5 (C | B) can be used, but v10.b3.5 (C | B | F) cannot be used.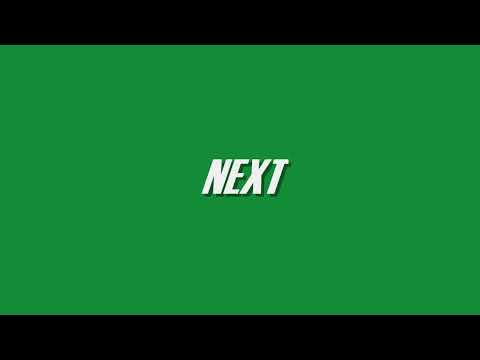 (Commercial Made by Me)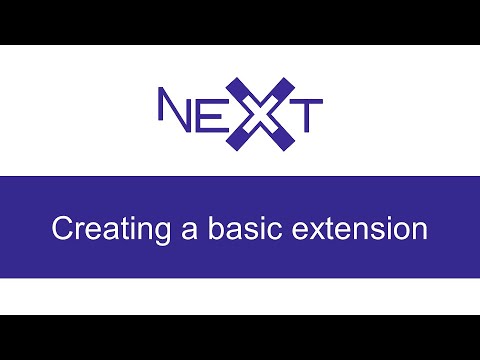 PLEASE watch this video before installing the IDE.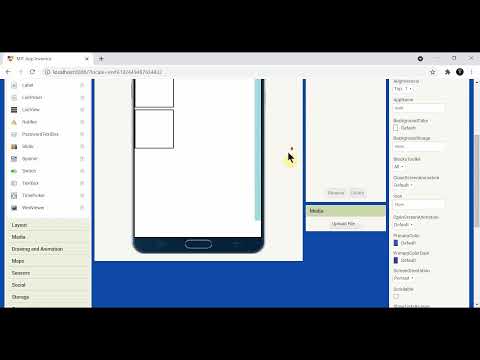 (should contain some of the steps for configuring, video credit: @Aarush_Kumar)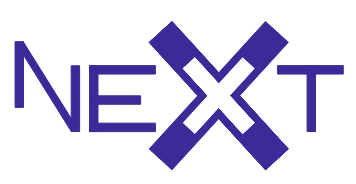 Screenshots
Frequently Asked Questions (FAQ)

Why do I get this error message?

It is because you might have not met these requirements

Java JDK 1.8
Apache Ant 1.10.1 or 1.10.6
Path of JAVA is incorrect.
You haven't set up the ACOM64 service.

---

Dark Mode does not work

Reported by @SHUBHAMR69

Dark Mode Code has certain problems. Beta 3 will have it fixed.

---

Many buttons, options, and links don't work

Again, Beta 3 will have them fixed.
Downloads

Download 1: NEXT setup only
Download 2: Java Downloads | Oracle, Index of /dist/ant/binaries (download 1.10.1)

PM me if you want to get the product key otherwise it will be leaked.
App Inventor icon is temporary, Icon is removed in Beta 3.1
The N logo is created by me and reviewed by @SHUBHAMR69.
You can tell me what to improve here by replying or go here AyProductions-Team/NEXT · Discussions · GitHub
For bugs you may feedback through IDE, better reply instead.
18.7.2022
NEXT became open-source!
https://github.com/BladeWorksOrganization/NEXT
To translate, you can type the text to translate and reply it here or at the Discussions page.
I uploaded the beta version because I want improvements from you.
Mac version is coming soon! (We can't test these until we successfully install MacOS)
Linux version is currently under tests.
I am not very good at writing descriptions. Also, I have not made this to compete with the latest no-code tool, it only came from my head. The actual founder of this is @SHUBHAMR69.
Thank you.