Hello Everyone,
I am trying to see a page on web viewer. It used to load perfectly fine if i had used http://
but now once i have started to use https:// encryption done from lets encrypt
i am not even able to open the web viewer.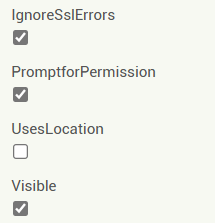 whereas i would be able to open https://google.com
Please help?