Good morning everyone and thanks again for your help.
I have this problem: I would like to display several photos by uploading them into one container, and each photo should match the title or name of the person or object displayed.
foto.aia (1.0 MB)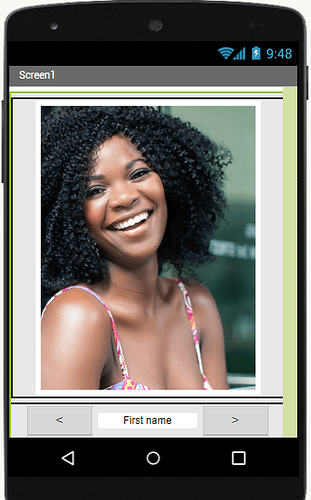 It would be great if you could view the photos just by writing the name and not use the buttons or both.