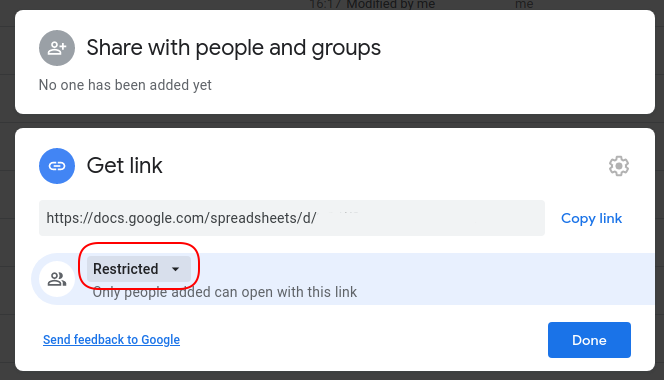 This guide demonstrates how to use the gviz query language on a private google sheet, with use of an intermediary web app.
Use gviz to get or query PRIVATE google sheet data
Note: this guide comes with a health warning for developers.
It is strongly recommended that developers DO NOT provide users with the option to add a spreadsheet ID in their apps. Spreadsheet IDs should be hard coded into the web app. Failure to do so may provide others with access to your private google sheets.