Two possibilities:
Your settings ask for the wrong font

You are using the wrong technique to capture blocks images:

Clean Up Blocks in the Blocks Editor
Expand all blocks
Clean up Blocks
Do individual Download Block Images for backup and posts
Please download and post each of those event block(s)/procedures here ...
(sample video)
Right mouse button on a block, then Expand Block.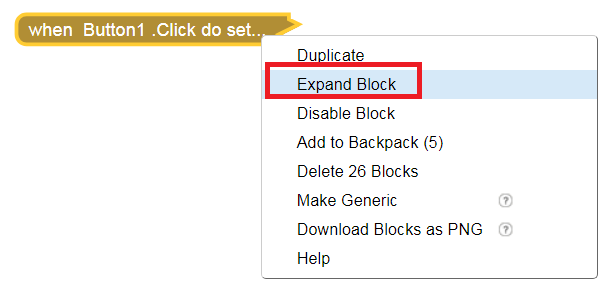 To expand all blocks: right mouse button on a blank space. Expand Blocks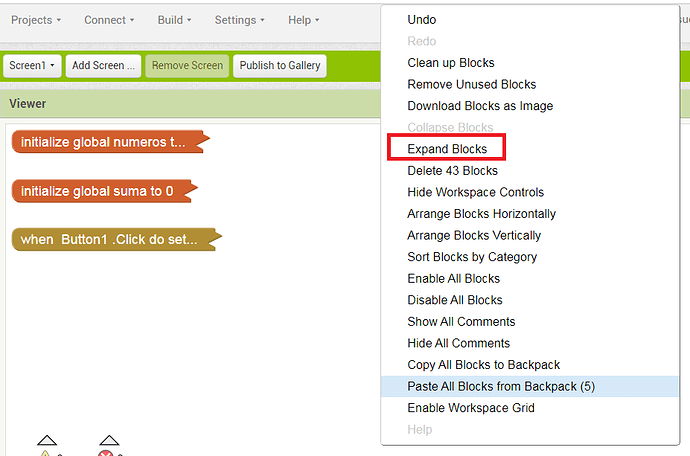 Do you use a custom trheme in your browser or in windows maybe ?
Show us your Settings from the Projects List.
Tested here, I think TimAI2 is correct - your App Inventor is set to "Open Dyslexic" - go to Settings and select 'Disable Open Dyslexic'.