A slightly more comfortable textbox/input. Perhaps this helps, short code, often not more is needed. No extension, simply lean code using a HTML/JS script.
The AppInventor code uses a Webviewer component. Then you can use HTML functions for selection, copy, insert, cut........ For example: Add a textbox and paste selected text from the Webviewer if needed.
"take" sends the content to AppInventor
use "setHeight/setWidth" to change the dimensions.
Select an item from the spinner to be inserted into the textarea. The needed JS-function is provided within the HTML file. With additional JS code/functions it can be extended without frontiers.
You can customize all to your favour. It's easy. Little knowledge of HTML would help of course.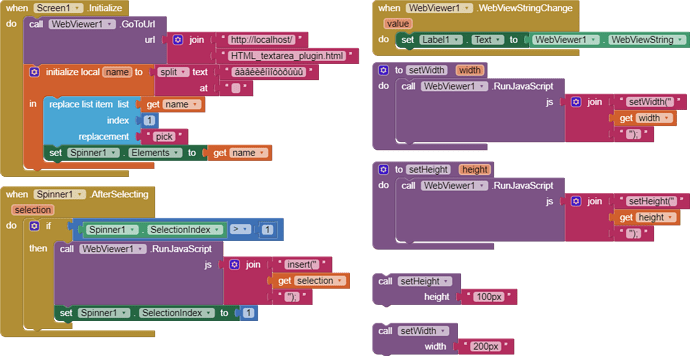 TEMPLATE_Textarea_2022.aia (3.8 KB)
HTML_Textarea_plugin.txt (1.8 KB)