Want to have some fun? Here is a suggestion for all extension developers.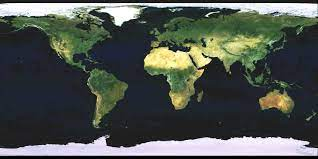 A country code picker displays a list of countries and their country codes and national flags in a spinner-like popup, like this.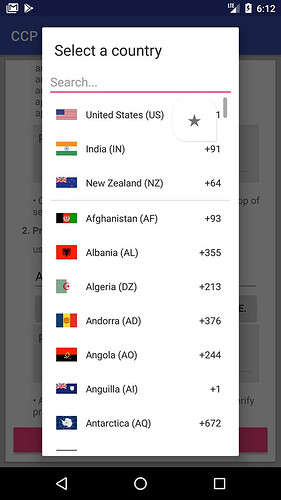 Recently I found a fancy library that does this thing.
Or you can look up for your own.
There was, a country code picker extension by Deep Host, but that requires downloading an app, and we cannot guarantee whether their extension works because he usually does not support them. Hence, I am putting this suggestion here.