I recently checked the alerts on a live version of IOS and they don't look like IOS alerts at all, can you change the design of the alerts?
Here's an example of showing and what regular alerts should look like:
1.
How does it look: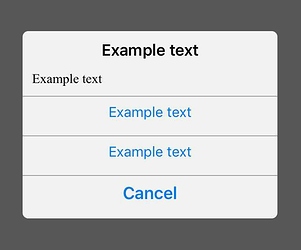 What it should look like: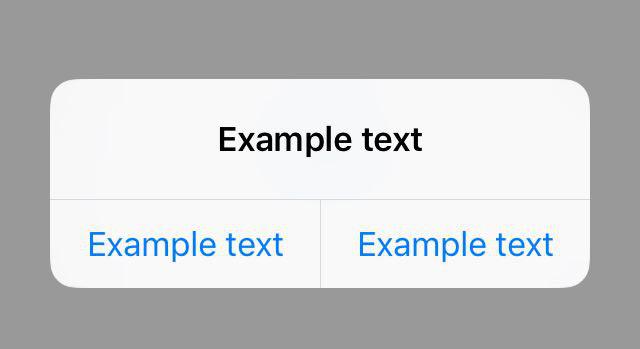 2.
How does it look: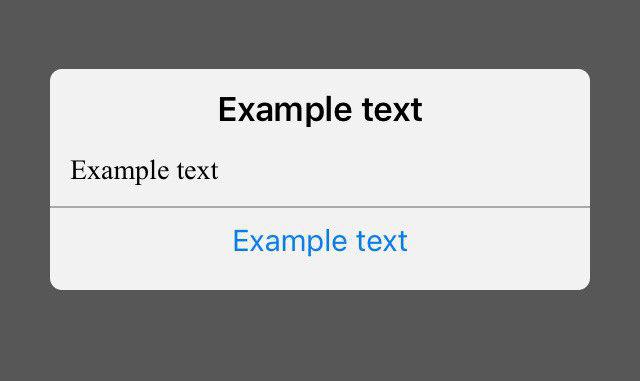 What it should look like: