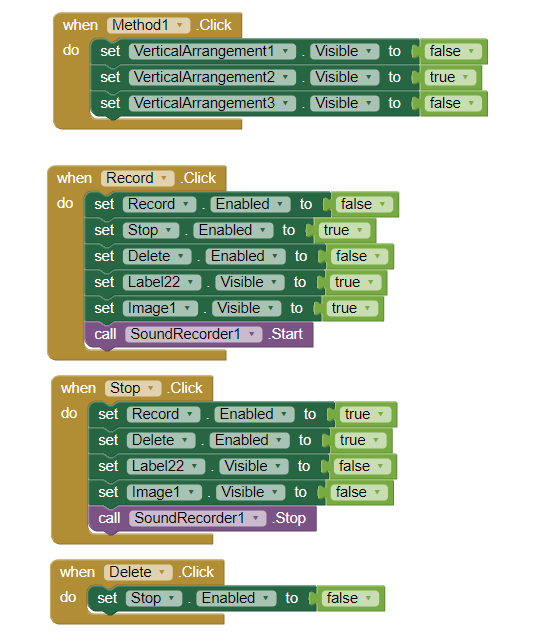 I have tried different file scopes;
app
asset
cache
legacy
still not working...
I am using android 11
Can you try to explicitly ask for the permission?

Also, please try setting Screen1's DefaultFileScope to Legacy.
what about doing a search in the community?
you could have found this thread

Taifun
This is because there is a space in the path file ("My Documents"). Try saving the file in a different path.