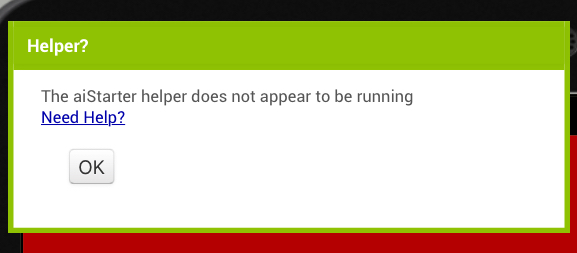 My aiStarter does not work and I do not know why.
Did you click the 'Need Help' Link?
Start Windows Task Manager and look for processes with the names
aistarter.exe and
adb.exe
How many of each do you see?
There should no more than one of each.
If you see more than one, kill them and try again.
I pressed it. But it sent me here.
Did you open the aiStarter software, then click the Emulator option? Or, what device are you using?
iPads definitely do not support emulators. Try using a PC / computer.