Hey everyone! I'm working on retrieving multiple tags under rapidly generating timestamp buckets from the real-time database as shown below,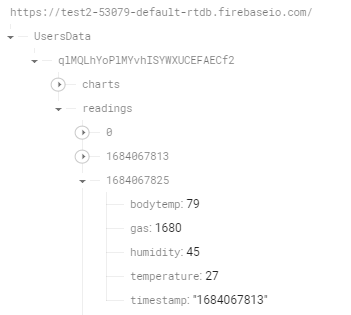 I was successful in acquiring and reproducing the data on my mit application, but the rate at which the data is changing in the application is very slow that it hardly ever changes at all.
The images below are from my block editor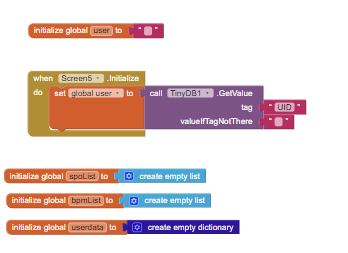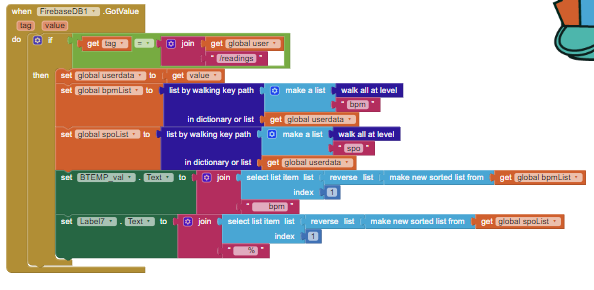 I would be grateful if someone can help me out!