hi there,
I'm want to make a project using ChartMaker in here
I want to use chart maker, data input from another screen. When I try using variable and just for 1 data, my project going well.
Screen1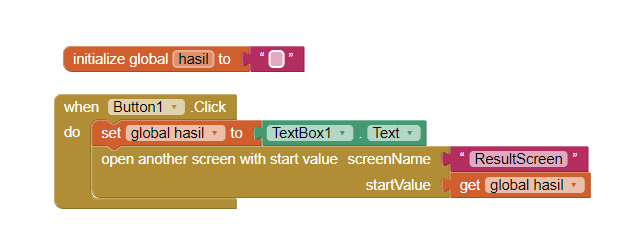 ResultScreen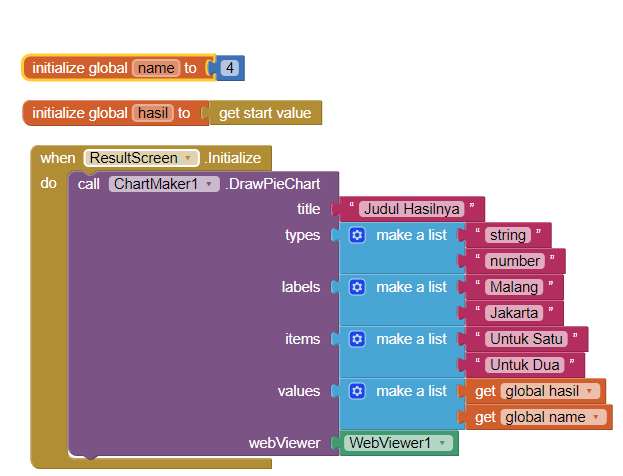 But, when I try use tinyDB, I've got an error.
My Question: How to showing data in chartMaker and data from tinydb in another screen?