Hello everyone !
See the screenshot below -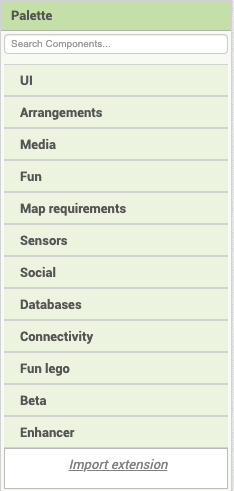 Any changes in the section names ?
Yes!, I changed it !



And anyone can change it !
Important Note

The changes above in the screenshot has been changed TEMPORARILY.
And..... Shall I tell how to do this on #tutorials-and-guides section ?
Yes, please !
Yes, you can
No, don't
Never