Hello to all guys,
I'm new to App Inventor.. still learning.
I'm trying to make an app to control a motor-driven shelf for my laser machine. I'm using an Arduino, relay bank, Bluetooth, and a distance sensor combo, on the machine. The shelf position is detected and data is transmitted to the app.
The user will have the option to set a predetermined distance. Once this distance is reached the motor will stop.
When comparing the values received from the Bluetooth variable an error sprouts out! Tried many variations but none worked.
I have attached all files including Arduino's code. Any help is MUCH appreciated. I don't know what else to this stage.
Best regards,
Kenneth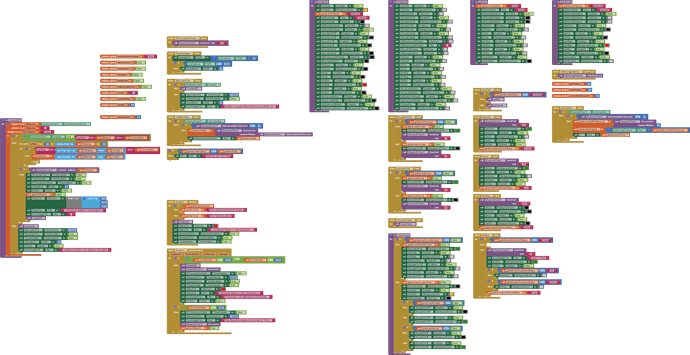 LaserBoxController.ino
(2.4 KB)

version_7.aia
(141.9 KB)