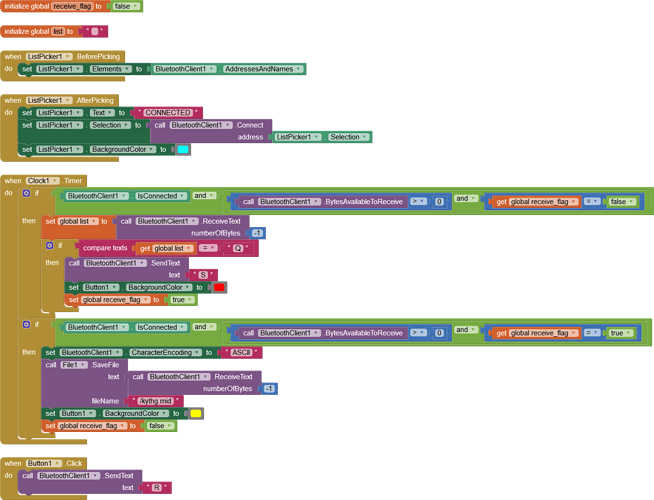 Hi. I am new to this and could do with some advice. The answer is probably very simple.
I have a MIDI file in an Arduino DUE and I want to send the data (the whole file may be only a few tens of bytes long) in it to my Android device via Bluetooth. The api above works as long as the byte value is less than 127 (0x7F). Once it gets bigger than that the data byte is discarded and replaced by 'EF BF BD'. As a lot of data in MIDI files are greater than 0x7F this is a problem. If I try using signed or signed bytes the information is stored as comma delimited file (or something).
The Arduino sketch sends the data using a bluetooth.write(byte) command to a standard 05 unit. The file delimiter is 126 (0x7e).
Can anybody help me here.
Many thanks.
Nigel