Hello friends,
in this web site we can see how we can control a set of lights through an application, Firebase and Raspberry Pi:

In this topic we will see how we can turn on/off an LED from the application using Firebase. We will also see how we can obtain the status of a PushButton in real time.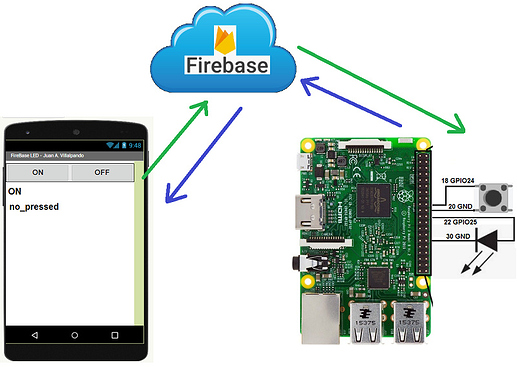 I will use:
Android 9
Raspberry 3 Model B.
Connection to a router (by Wifi or cable)
Raspbian 10 (buster)
Python 3.
Firebase realtime.
LED. PushButton.
From Firebase you need (You can also see it on the website indicated above):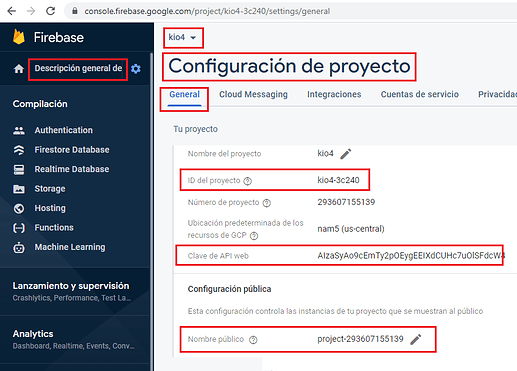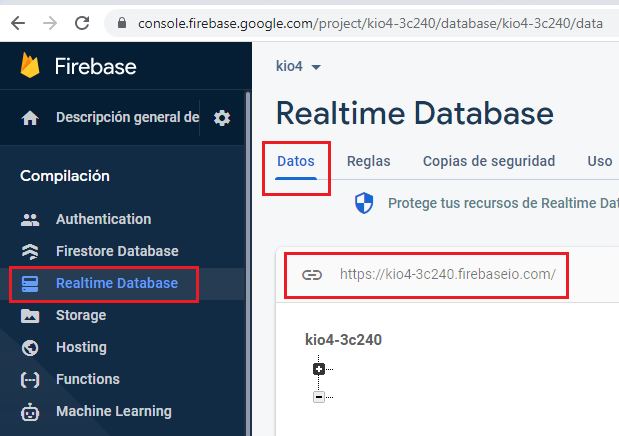 - App Inventor.
p9i_raspberry_firebase_boton.aia (2.7 KB)
In Designer: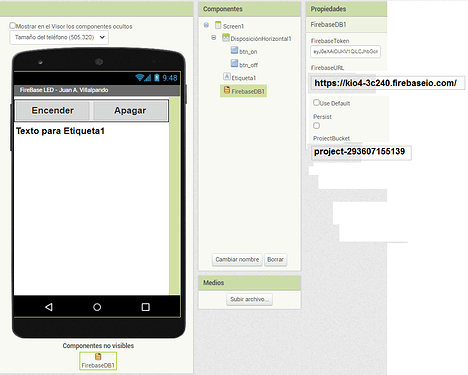 Blocks: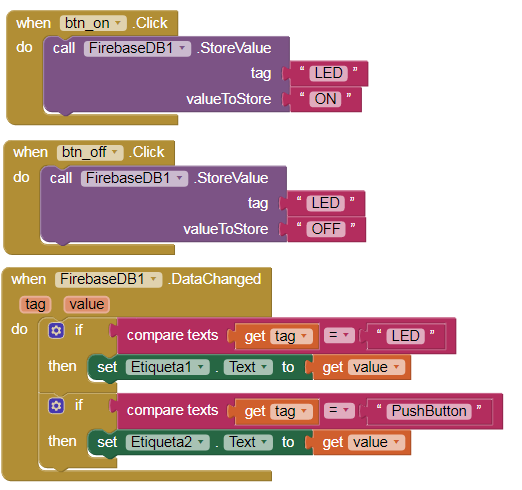 When you Click a Button in App or no press PushButton in Raspberry, Firebase gets: