Hello, I am looking for some help. ( I am a complete beginner in this programming)
I want to create a very simple application based on the principle of a card game.
The game consists of cards on which tasks are written. I need the cards to go in random order.
When I press the "Next card" button, a random row is loaded from Google sheets
Task names and instructions are written in google tables. I need the application to read the name and instructions from these two lines and display this information in random order. (as cards).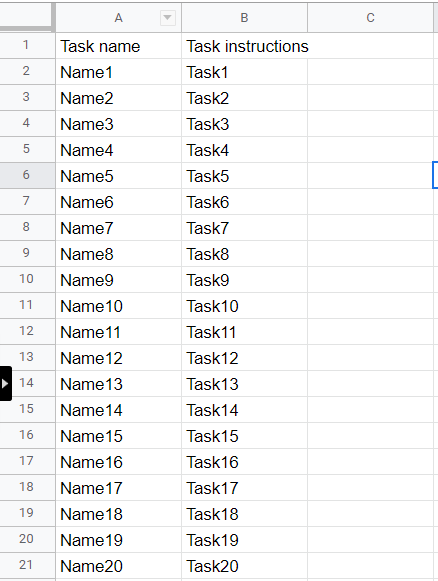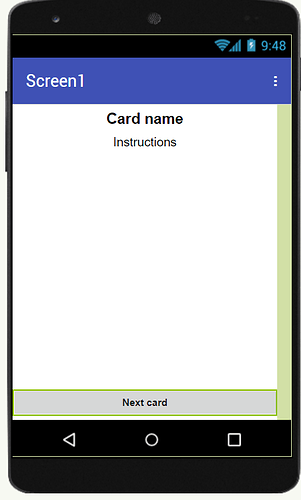 Thank you for any help.