I have written a program with which a plant can press different colored tops and bottoms together.
I would now like to pass the values I have written in the button 9 to the website.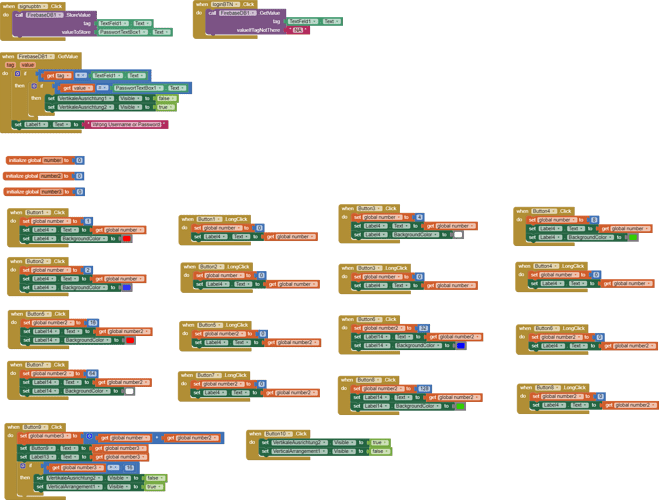 Coin Press.txt (7.5 KB)
Here is the code of the website.
In my opinion I should somehow manage to pass the value stored in button 10 to the website with the command "M_HMI_Button_Order".
Is there a way to implement that?