After I brought the project that was open to the gallery, I proceeded with the build.
However, a compilation error occurs and stops as shown in the image below.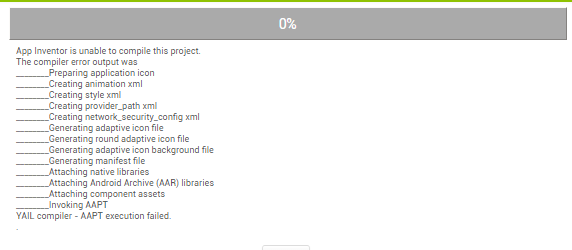 When I build the original project released in the gallery, it will be executed normally. However, after uploading a normal project to the gallery, if you take it and build it, an error will occur.
How can we solve this problem?