@ewpatton I had tested the aia in my iPhoneX v iOS 16.7.2 with the Companion 2.64.4 (10) and the result es all good and all runs well in the Companion (only, not tested change betwwen screens):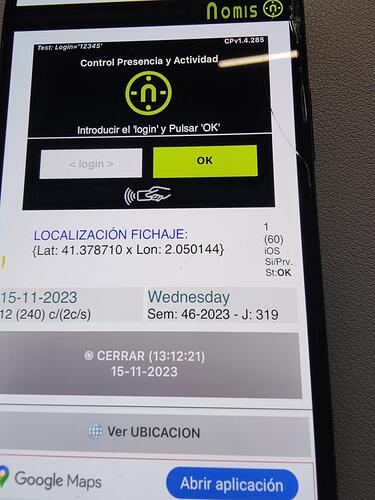 Bud I had installed the same aia with a built .IPA file in muy Iphone (ad Hoc) and thh result is full diferent (has a initial mistake about JASON -in my project I have not use the option of ShowListAsJason)) and old the initial screen is full wrong. Is complet diferrent that the exec by Companion.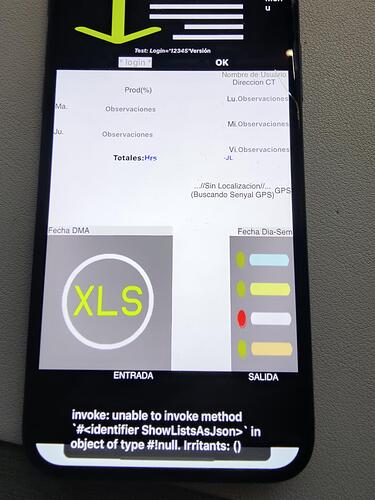 Can you help about it?
The Companion exec is good bud the same aia with IPA (AD Hoc) is full wrong.