I have a problem with the image quality between phone's.
Both phones are set at 4:3 ratio.
I have multiple canvas but when I take a picture I set the image to background of the canvas:Opgeslagencanvas
This canvas is together with 2 others in a verticalscroll frame one above the other and this is the bottom one.
This vertical scroll frame is set to fill parent in both width and height.
As seen in the image I've set the Canvas to fill parents width and set the hieght to 100%.
This seems to lead to the right ratio when a picture is taken at 4:3.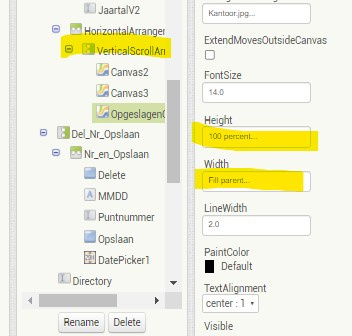 This leads to an image being put in the canvas after a picture is taken and a bottom alowes the user to save the image as a .jpg.
this works fine the problem is in the end product between different phone's.
I only have acces to 2 phone's a Nokia 7.2 and a Samsung S10.
This is a snippet from the Samsung S10 no zoom.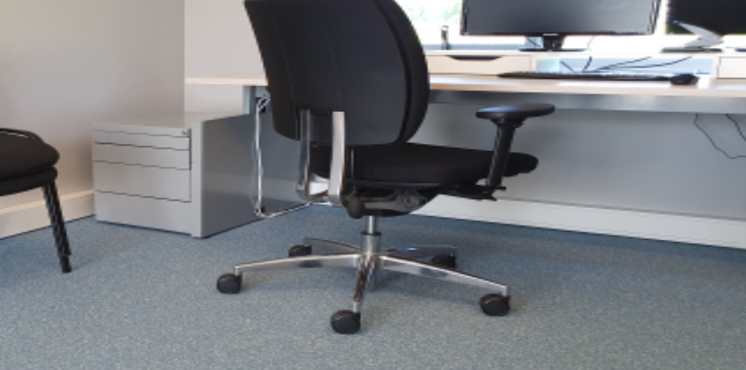 This is a snippet from the Nokia 7.2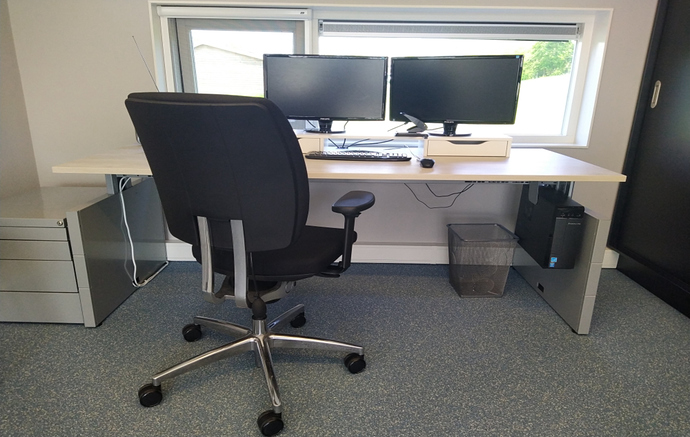 any help would be mutch appreciated