1.Introduction
Description: Extension to load images with Picasso
Latest Version: 1.4
Released: 2021-03-08T18:30:00Z
Last Updated: 2021-09-07T18:30:00Z
2.Blocks
3.Usages
The extension can be used with any view component.
A good example will be this: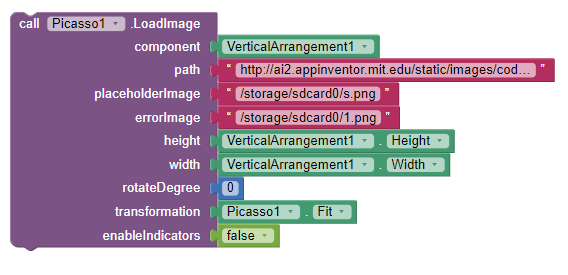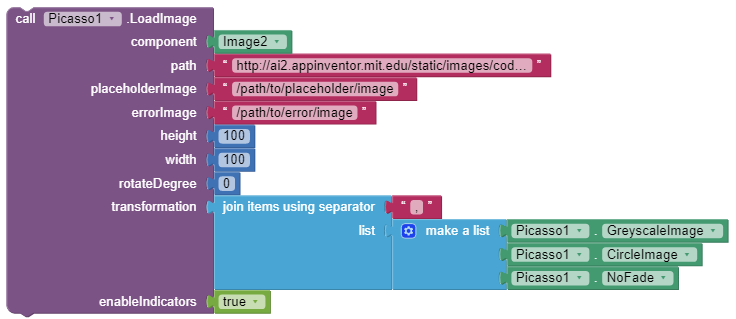 If you want to resize image then make sure you provide both, height and width.
Delete cache if you want to load fresh image


4.Source Code
You can find the source code at the below repo:

5.Downloads
Download Aix:
6.Liked my work
Thank you


Kindly PM me if you want to donate.
7.Updates
ChangeLog Version 1.1

New blocks


Changes

Enabled enableIndicators property
ChangeLog Version 1.2

Added Dynamic Component's support
ChangeLog Version 1.3

Multiple images can be loaded asynchronously
Better cache support
ChangeLog Version 1.4

Added new transformation options
Multiple transformations separated by , can be used
Hope it helps!