Hello, I'm trying to build an app where I can browse a file (.csv) from the phone, and then display the contents in a label.
The app works perfectly fine when using the AI Companion, but when I build the .apk and install the app on my phone, I get the following error: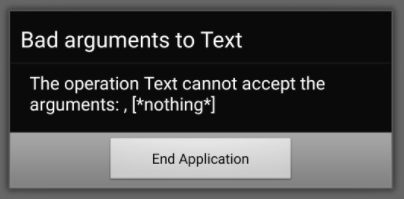 Here are my blocks that i used to test the apk (not the full app that works on the companion, but the block that's causing the issue):

Any idea why this "PathFromUri" function works on companion but not apk? and how do i fix it? This is using the FileTools Extension by Sunny.
This was tested on android 11. it works for android 9.
Thank you.