Introduction
Hey everyone, hope you are fine.
Today I am going to introduce my new app that will solve the problem that many of us facing these days and that's uploading app on playstore because of api31.
So with devzStore app you can generate api 31 based apk in one click.
Other features -
Use XML based layout (later updates)
Native library
Signed apk with api31
Signed aab with api31
Tutorial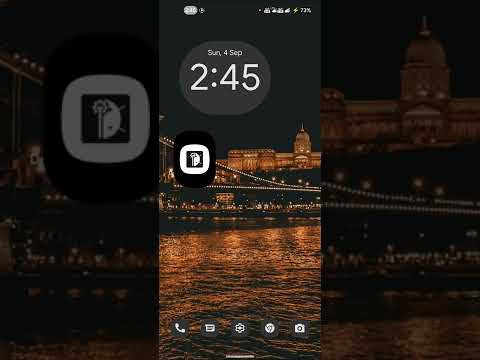 As you can see in above video that was so easy to enable api 31 without any boring manual work.
Also don't be surprised seeing 23mb of generated app that was because of native library used in pdfview extension. When you'll upload aab the installable app will be of around 8-20mb with pdf view.
Screenshots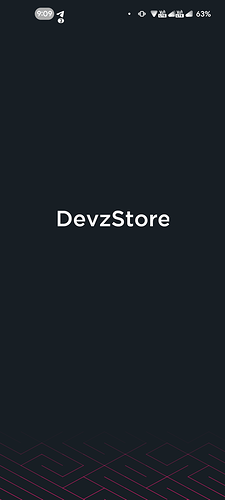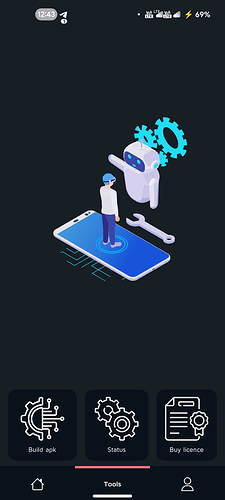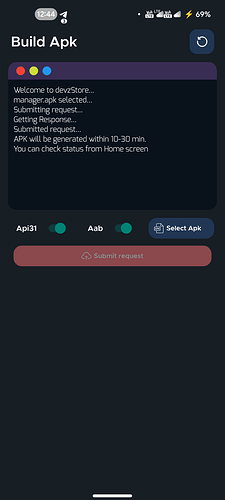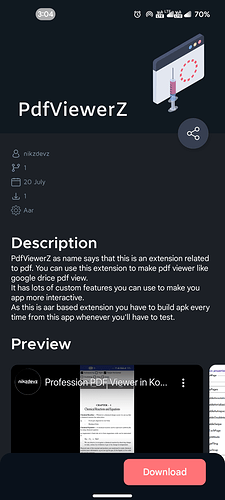 How to download ?
Visit our site
Click to download app
Note - I have used template to create landing page and in some android it have some errors. I am sorry for that. I recommend to use pc for better expierence.
FAQ
Q. IS that free?
=> No, tool is not free but we have offered affordable plan of 100inr that you have to purchase once only.
Q. Does it add android:exported=true/false respectively to activity, receiver, service, provider etc?
=> Yes, It adds android exported=false to all of your activity, receiver, service, provider etc
Q. What happens to all the apk's/keystores that are uploaded to your server
=> The apks we askt you to upload for editing is deleted everyday under maintenance of server and storage. Keystore is saved on server and is secures and its important to ask you for keystores because we offer apks/aabs to get signed with your keystores.
If you have any query you may ask me..