Hey, (Sorry for my bad english, I am french)
Like I said in the title, when I use MIT AI2 Companion (
uploaded to the PlayStore), Notifier1.ShowChooseDialog is normal, whith Yes and No buttons.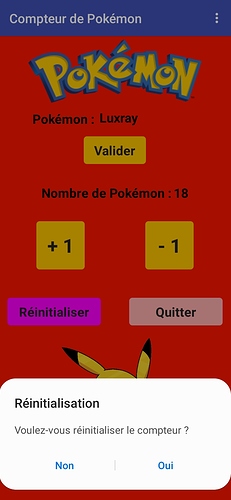 But when i download the apk and install my application, the Notifier1.ShowChooseDialog look weird and the buttons disappear, they are fonctional but invisible.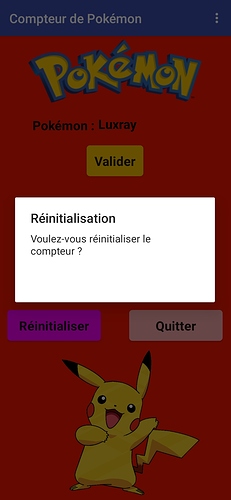 Do you have any idea how to solve this problem ?
Thank you