Hello Fellow developers!
I was creating an app in which i was trying to use barcode scanner. unfortunately the app is not opening camera i keep getting error in most cell phones!(does work in hardly 1-2 devices tried only on samsung devices).
Below is small program i made to test,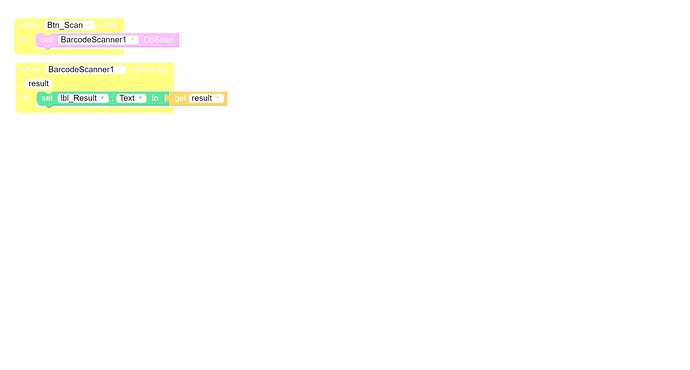 Below is error i keep getting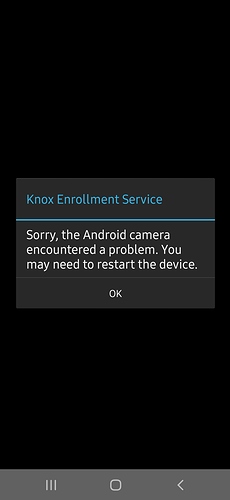 I tried giving the permission to open camera drom apps settings but still dont work. Any help is deeply appreciated.
Thankyou!