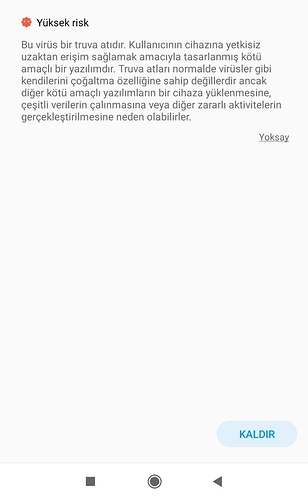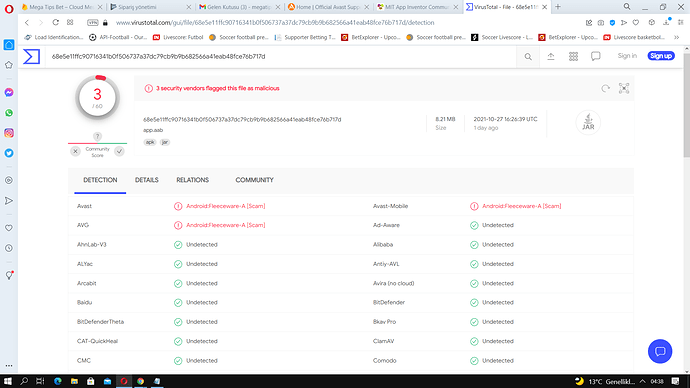 I know this topic has been brought up before, but I don't know what to do.
I took my virus total test (as Avast mail) and there was no response after 24 hours.
showing this issue only on some huawei and xiaomi devices.
I would be grateful if anyone can explain step by step what I need to do to fix this.
I am waiting for your help in English or Turkish language.