What are your settings in the Designer?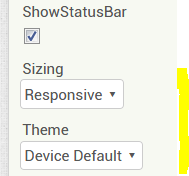 Hello:
These are the settings in designer:
Designer|155x309
And this are the blocks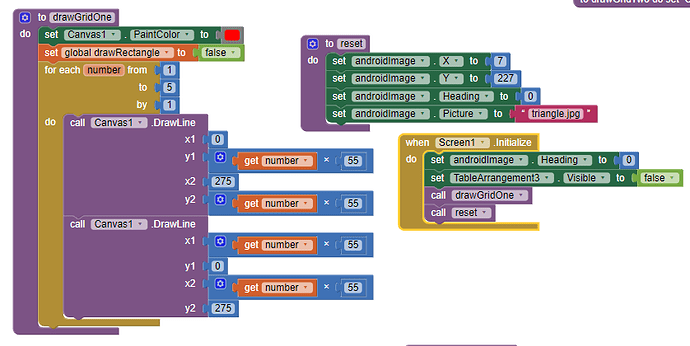 !
The objective is moving the a predefine final position of the robot.
Thank you for your help
Can you upload your exported project (.aia) ?
The reset procedure sets the androidImage to a non existing file ("triangle.jpg").
If you remove this last instruction everything works fine.