Hello open source contributors,
We will be holding our next global developer meetup next Monday, 2023-03-27T16:00:00Z → 2023-03-27T17:00:00Z. Please use this link to join the Zoom meeting. The tentative agenda is as follows:
iOS status update
GSOC 2023 participation
BluetoothLE changes for Android 12+
If you have additional topics or questions you'd like to cover at the meeting, please leave them in the comments below.
Edit: The recording is now available on YouTube: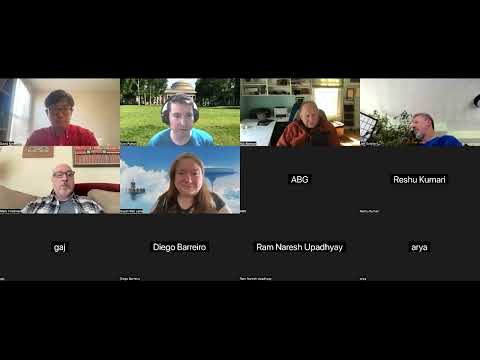 Cheers,
Evan W. Patton, Ph.D.
Lead Software Engineer, MIT App Inventor