I got an interesting bug. I have a list of smart card's UIDs, which consists approximately of 5600 records. In my app I need to find, is certain uid in list. If yes - first function starts, if no - second. I noticed, that app worked not properly, like uid is absent, but first function started.
For debugging I made this blocks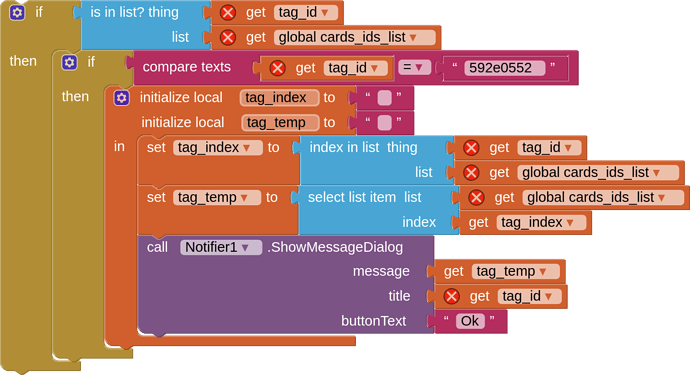 And got this result: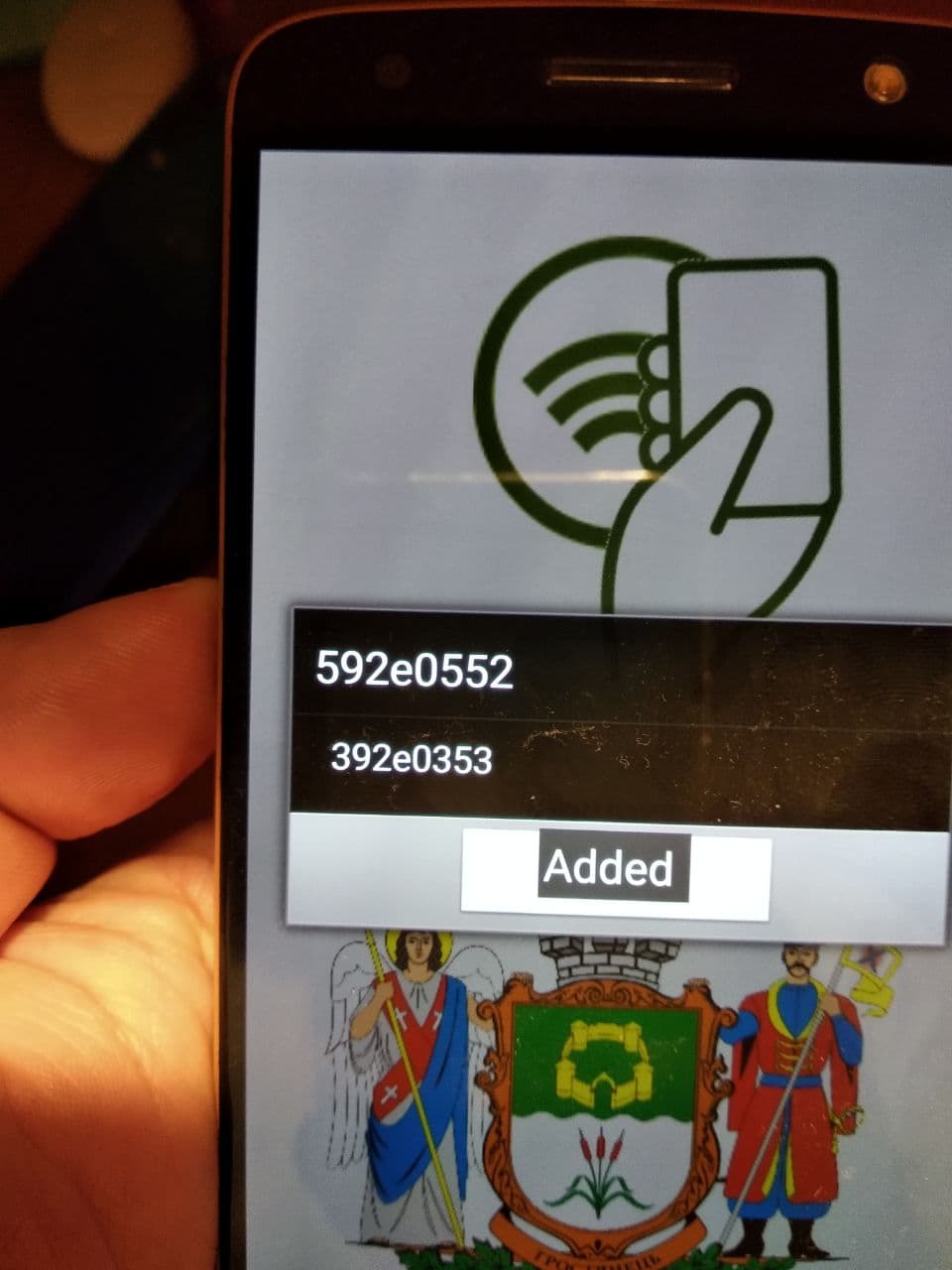 I have fixed it by comparing tag_id and tag_temp with "compare texts" block but suprising that "is in list" block compares not properly.
BTW, it is a single uid from 5600, which compared incorrectly.